Home
Biography
Tables, Chairs
Cabinet Furniture
Beds, Built-ins, Other Work
Exhibitions, Galleries, News
Articles
Teaching and Student Work
Contact
Richard Jones Furniture
---
Thorp Perrow Arboretum Live Projects.

Thorp Perrow Arboretum

, Bedale, North Yorkshire, owned by Sir John and Niki Ropner sponsored
over a four year period
a live project for second year (level 5) Furniture Making students of the BA(Hons) in Furniture Making course at Leeds College of Art. The enthusiasm of the Ropners over the years to work with students was a real pleasure, and their support in this joint venture was of great benefit to the students. Live projects
make the learning that students experience relevant to what they are likely to encounter when they leave education and move on to the next stage of their lives. Live projects such as this are one way of helping students develop an ability to work for
real customers.
This live project, in summary, asked students to design and make furniture or artefacts to place within the grounds of the arboretum. They had to work within a specified brief and budget set by the Ropners.

The main features of the sponsorship were:
Three awards, rising in value, for the student design presentations deemed to be the most professional and best satisfied the design brief.

The Ropners covered the material costs to a specified maximum for up to three of the submitted design proposals.
The students visited the arboretum and met the Ropners who introduced them to the design brief and indicated potential sites for artefacts. Some time after the site visit a design presentation took place at Leeds College of Art where the Ropners and teaching staff judged the designs submitted and allocated prizes and sponsorship of selected projects.
Students built their pieces which typically were installed at the arboretum in mid-March or early April followed by an inauguration ceremony.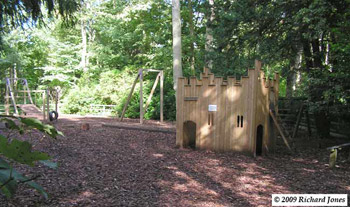 Below. A selection of student work installed at the arboretum between 2010 and 2013

---
2013

Ed Hornsby.
Bird feeder. Air dried oak, copper, and wire mesh.
---
Gareth Edwards
. Pull Up A Seed. Air dried oak and boiled linseed oil.
---
S
é
arlait McCrae.
Bird House Wendy House. Tanalised wood, plywood and roof felt.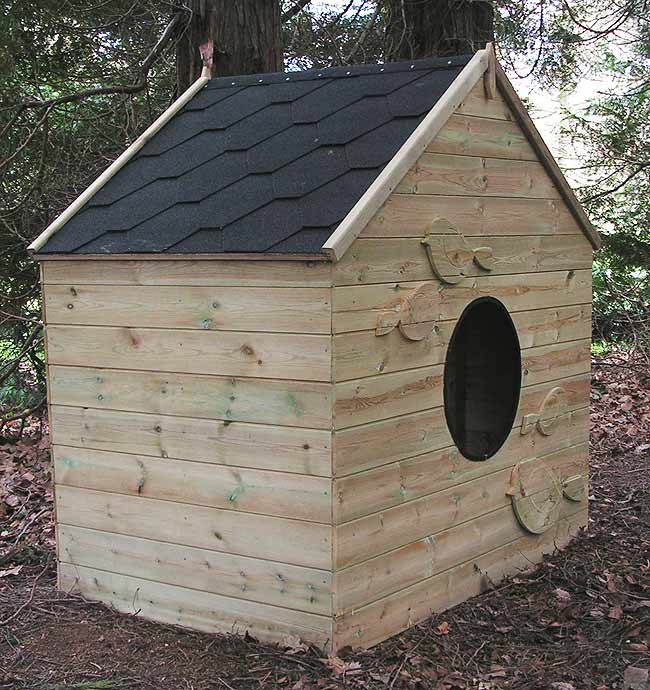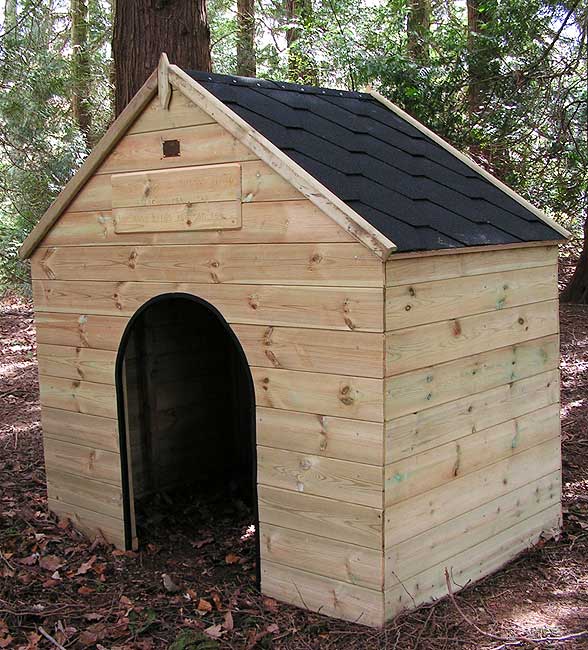 ---
Ethan Kruk
. Arbor. Tanalised wood and copper wire.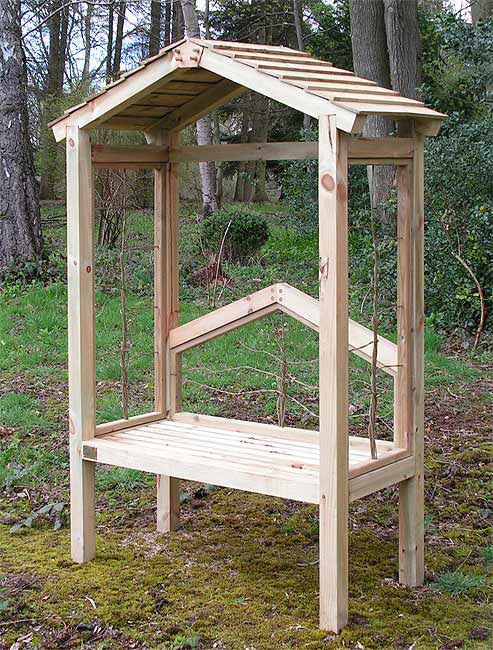 ---
2012

Robert Scott.
Table in oak and pewter inlay for the 'Bothy' used to display information to visitors.
---
Charlie Cooper.
Leaf me Alone. Oak bench finished in linseed oil.
---
Richard Swales.
Flow. Oak, painted steel, and boiled linseed oil.
---
2011
Nick Hartley.
Wild Creatures. Plywood, tanalised softwood, dyed and oiled.
---
Ollie Tonks.
Bench including laminated European oak and boiled linseed oil.
---
Jason Winder
. Water benches in English Oak, FSC Spruce, and stainless steel.
---
2010
Harry Greaves.
The Bud. Green and air dried oak, unpolished to age naturally, and located on Kate's Island.
---
Joe Benali.

Z Bench in air dried oak with linseed oil.

---
Henry Bagshawe.
Bench in Air dried oak, tanalised wood, linseed oiled located in the 'Bothy'.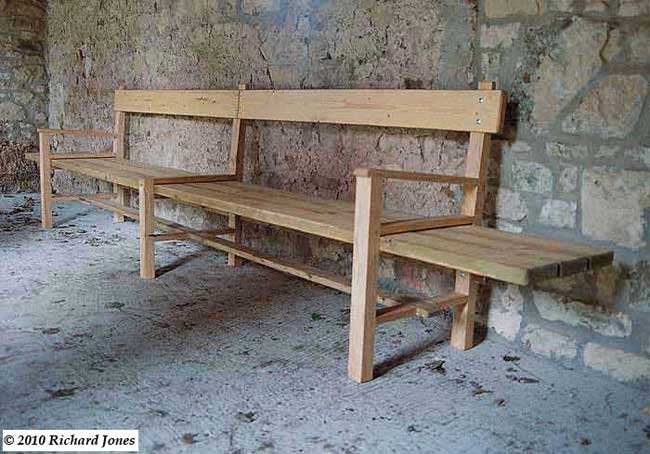 ---
Elizabeth Nutbrown.

Horse and Cart in air dried oak and tanalised pine left natural located in the Children's Playground.